What people say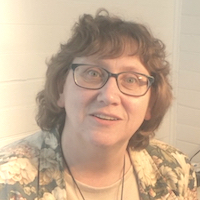 Michelle Wiley. Pastor at the Finnish Congregational Church. Watch video
That's a great idea to give travellers an opportunity to give something in return for hospitality. We'll share our gratitude with each other. I'll pursue other churches to be a part of Stay&Help idea.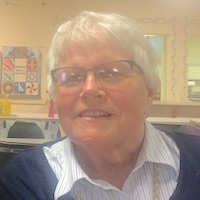 Gail Robinson. Former School Teacher. Watch video
One cyclist cleaned the rug, which my mother made long ago. It was waiting to be cleaned for years on my attic!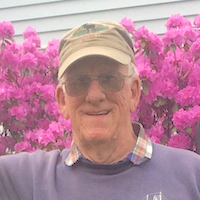 Percy Robinson. Lobsterman. Watch video
I have no problem if registered travellers pitch a tent on my grass. Maybe they'll help me on my boat when we go lobstering.